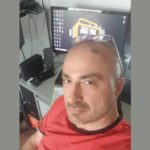 Emil Parnadziski aka Jazzman, they say to be a strong category with his experience with music, which he acquired from his teenage days listening to blues, soul, funk. His parents bought him his first Tosca 10 gramophone at the age of 12, and since then he has been getting a lot of vinyl records. At the age of 20, he began to explore the world of jazz music and then became a passionate collector. With its several shows a week at 20-22h, playing jazz interwoven with soul, funk, afro and latin rhythms, he will try to surpass your senses. Music is his life, so to speak. Mixcloud profile: https://www.mixcloud.com/parnadziski/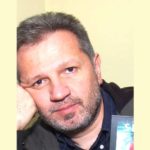 The show is dedicated to the great vocals in the history of blues, jazz and soul music. Each of their songs is a story that stops time for countless old and new emotions to collide. A SUNDAY KIND OF LOVE is at the ideal time for a quiet Sunday morning.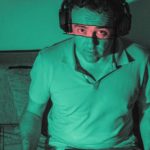 Lite Jazz hosted by Marti Ivanovski is a radio show with its main "mission" to popularize Contemporary Jazz music. First show was broadcast in March 1993, on "Radio Uno" (one of the first independent radio station in Macedonia at that time) and it was one of the first Contemporary Jazz shows in Macedonia and widely in Balkan area. Through the years Lite Jazz shift more toward R&B and funk influenced jazz, music which was widely accepted among great number of radio listeners, making this kind of music one of the favorite on the air. Through the last two decades, Marti Ivanovski had opportunity to make interviews with great musicians, like: George Benson, Joe Sample, Al Jarreau, Gerald Albright, Diana Krall, Brian Culbertson, Nick Colionne, Fourplay, Spyro Gyra, Mezzoforte, Shakatak, David Benoit, Acoustic Alchemy, Norman Brown, Mario Biondi, Marc Antoine, Brian Simpson, Dandy Dulfer, Richard Elliot, Brand New Heavies,….etc With the growth of internet platforms, especially online music streaming services, listeners have the opportunity to listen to the radio shows that have been broadcast in the last decade on the Mixcloud platform: https://www.mixcloud.com/litejazz/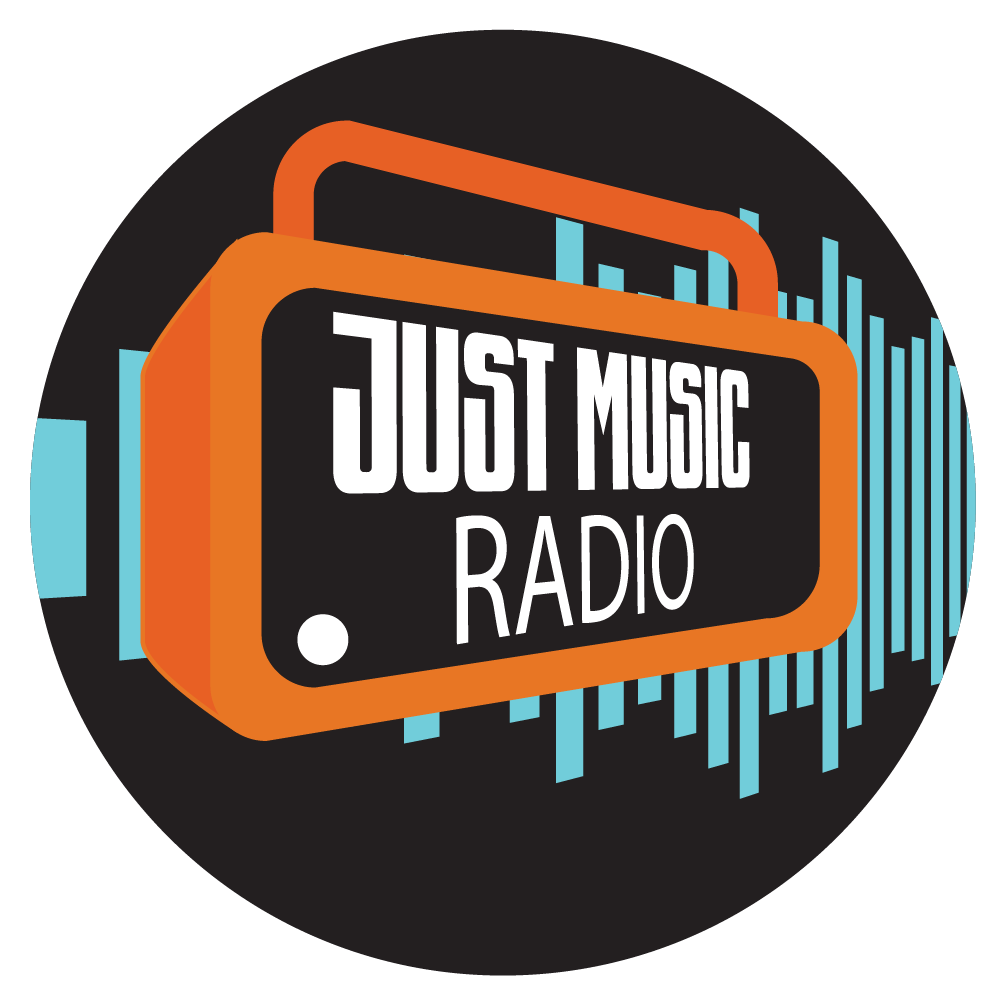 Buffering ...