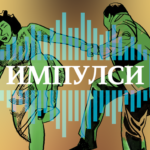 "Impulses" is an almanac of Macedonian music, presenter and guardian of the Macedonian musical identity. In both terms you will hear the latest, but also something older from the music scene in Macedonia.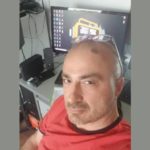 Emil Parnadziski aka Jazzman, they say to be a strong category with his experience with music, which he acquired from his teenage days listening to blues, soul, funk. His parents bought him his first Tosca 10 gramophone at the age of 12, and since then he has been getting a lot of vinyl records. At the age of 20, he began to explore the world of jazz music and then became a passionate collector. With its several shows a week at 20-22h, playing jazz interwoven with soul, funk, afro and latin rhythms, he will try to surpass your senses. Music is his life, so to speak. Mixcloud profile: https://www.mixcloud.com/parnadziski/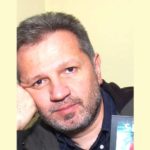 The show is dedicated to the great vocals in the history of blues, jazz and soul music. Each of their songs is a story that stops time for countless old and new emotions to collide. A SUNDAY KIND OF LOVE is at the ideal time for a quiet Sunday morning.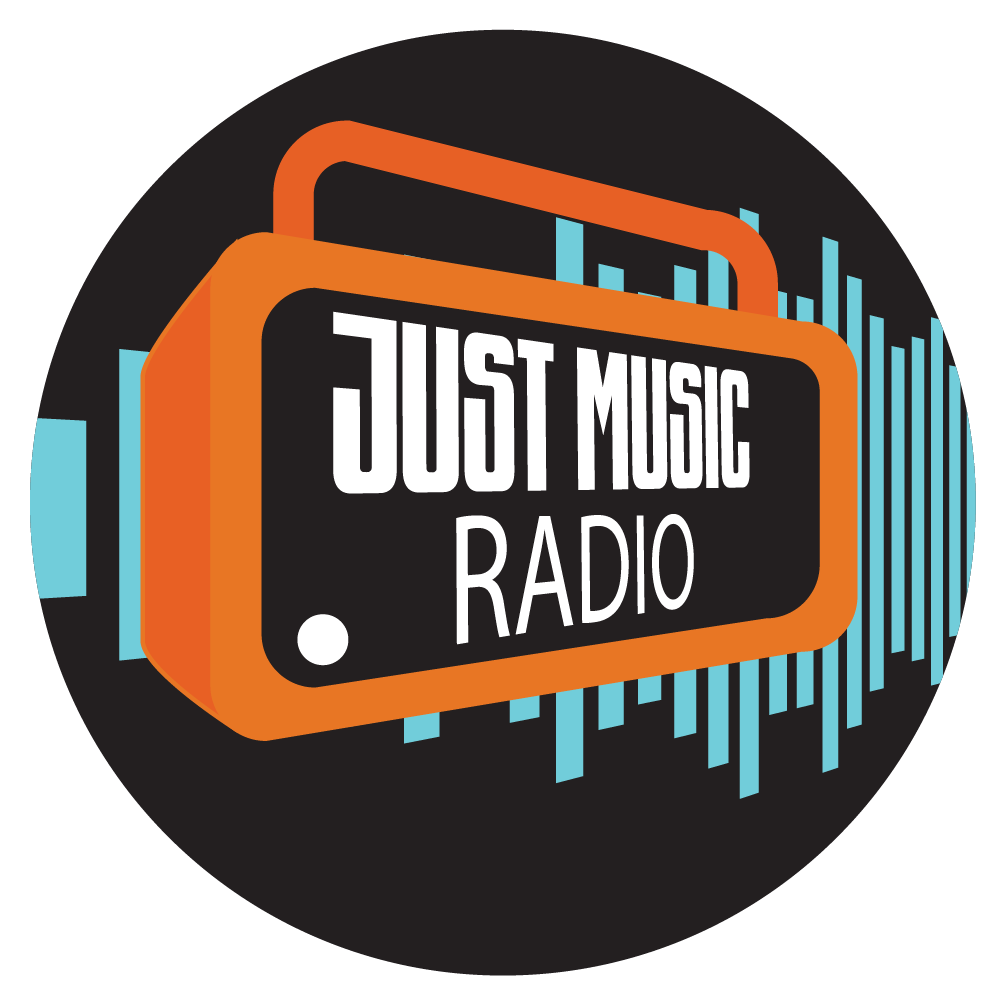 Buffering ...